Perth Radio Taxis are delighted to launch a new innovative booking app – the quickest and easiest way to book a taxi in Perth.
Apple Store – Download HERE
Google Play – Download HERE
Radio Taxis were one of the first local taxi companies to release a booking app in 2012, but the new interactive booking system will make booking a taxi easier and quicker than ever before.
The new app will allow users to effortlessly input where they would like to go, how much the journey will cost them and approximately how long it will be until they are picked up.
Whilst waiting for collection, users will be able to track their drivers progress in real time with live GPS tracking.
And there will be no need for cash payments either as your journey can be paid by bank card or Apple Pay, directly from within the app.
Sandy Smith, owner of Radio Taxis commented," We're delighted to launch our new booking app.
Over the last few years, it has become apparent that more people prefer to use technology when booking journeys. This gives customers real time control of each journey and the ability to see what vehicles are available at any time.                                                               
For customers using the app at an event or wishing to track a child or loved one's journey, they can view the status of the vehicle easily.                                            
And from an operational perspective it will also make managing and dispatching cars so much more efficient.
We've been working on this project for a few months now, so I am excited to see it finally go live."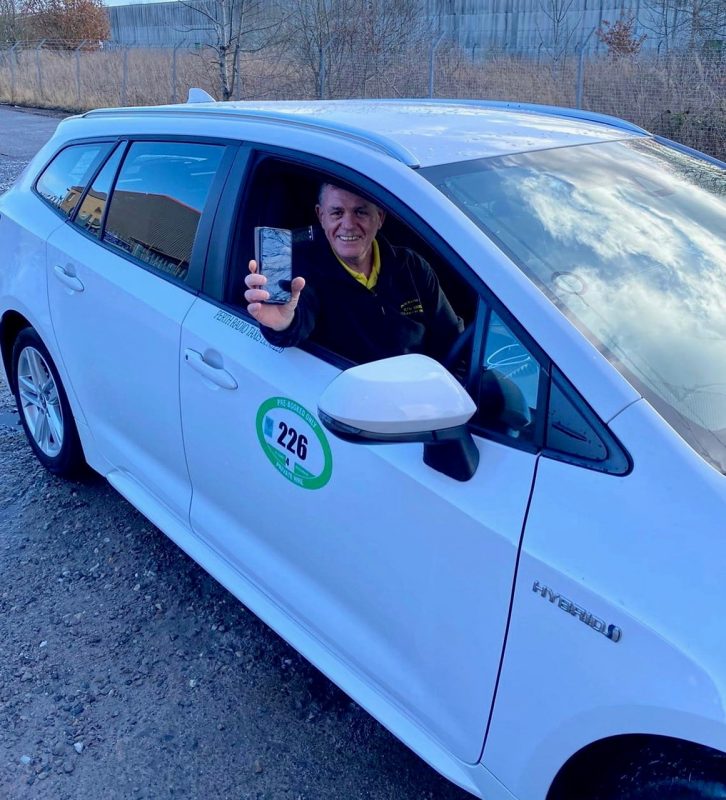 The new app is available to download today from both the Apple App Store and Google Play.