Perth Radio Taxis
Our Services
Perth Radio Taxis
Our Services
At Perth Radio Taxis we offer much more than just a large and well maintained taxi fleet. Our taxi services range from Tours across Perthshire, Airport Transfers, Corporate Accounts, School Transfers and Courier Services, to name a few.
We have a wide range of vehicles to get you from A to B in style – from your standard taxi to wheelchair accessible cars and 8 seater mini busses, we have it all.
So, whether you need an 8 seater when you are off on a night out with friends or a disabled access taxi to help make getting to the shops that little bit easier, we are here to help.
You can book your journey today by calling us directly, booking online or by downloading our new interactive booking app.
Perth Radio Taxis, Reliable by Choice.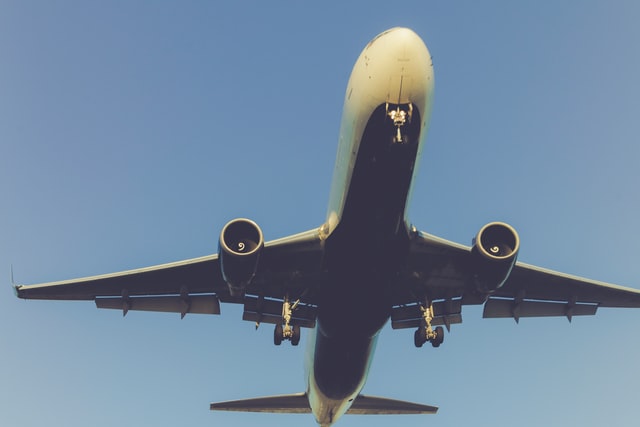 Airport Transfers
Catching a flight…? You can rely on Radio Taxis to get you there in plenty of time. A hassle-free service, allowing you to sit back, relax and look forward to your journey. All of our Airport services are available 24/7.
Edinburgh Airport – £70
Glasgow Airport – £105
Dundee Airport – £30
Aberdeen Airport – £120
Prestwick Airport – £140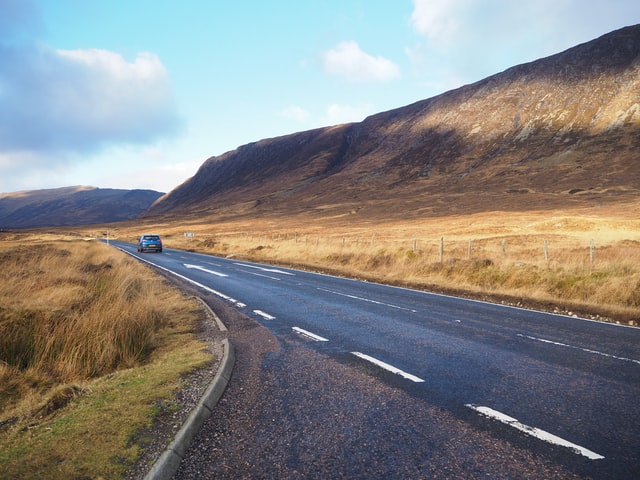 Tours
There's no better way to learn about the history of Perthshire whilst enjoying the picturesque scenery on offer than with a Radio Taxis guided tour with one of our local & knowledgable, expert drivers.
We offer a range of guided tours, including Golf Tours, Whisky Tours & a scenic Perthshire tour.
Our drivers will pick you up to start your tour from your choice of location – get in touch to find out more about our guided tours.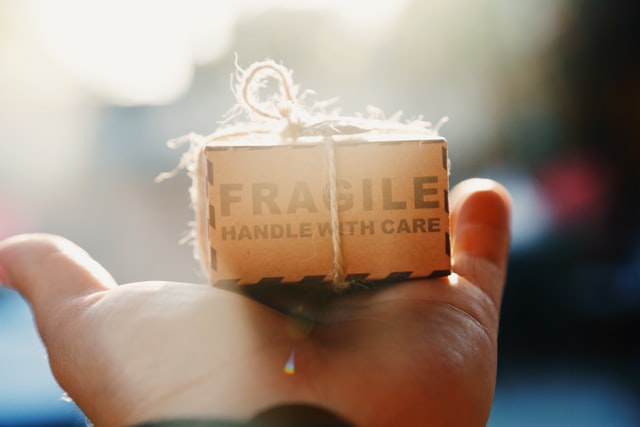 Courier
Perth Radio Taxis can offer a fast and reliable parcel delivery service. Our courier delivery services covers Perthshire and beyond and is a secure method of package delivery.
Your package delivery can be tracked to your destination & you also have the option of receiving a call to confirm when your package has been picked up or dropped off.
To find out more or to get a quote, give us a call.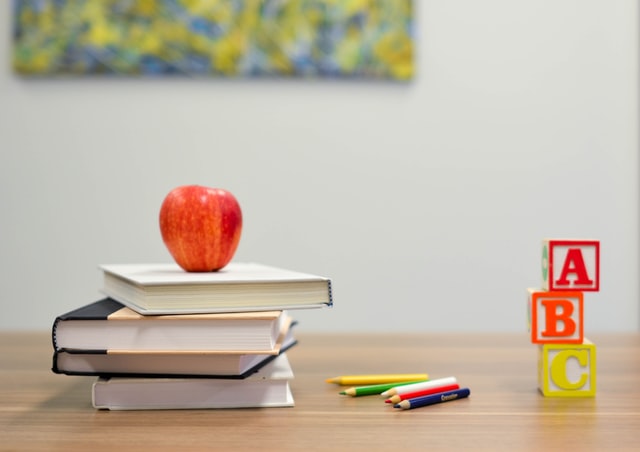 Schools
Let Perth Radio Taxis take the stress out of the daily school run by delivering and/or returning your children from school, for you.
Using the latest GPS technology, you can track your child's journey, giving you added peace of mind.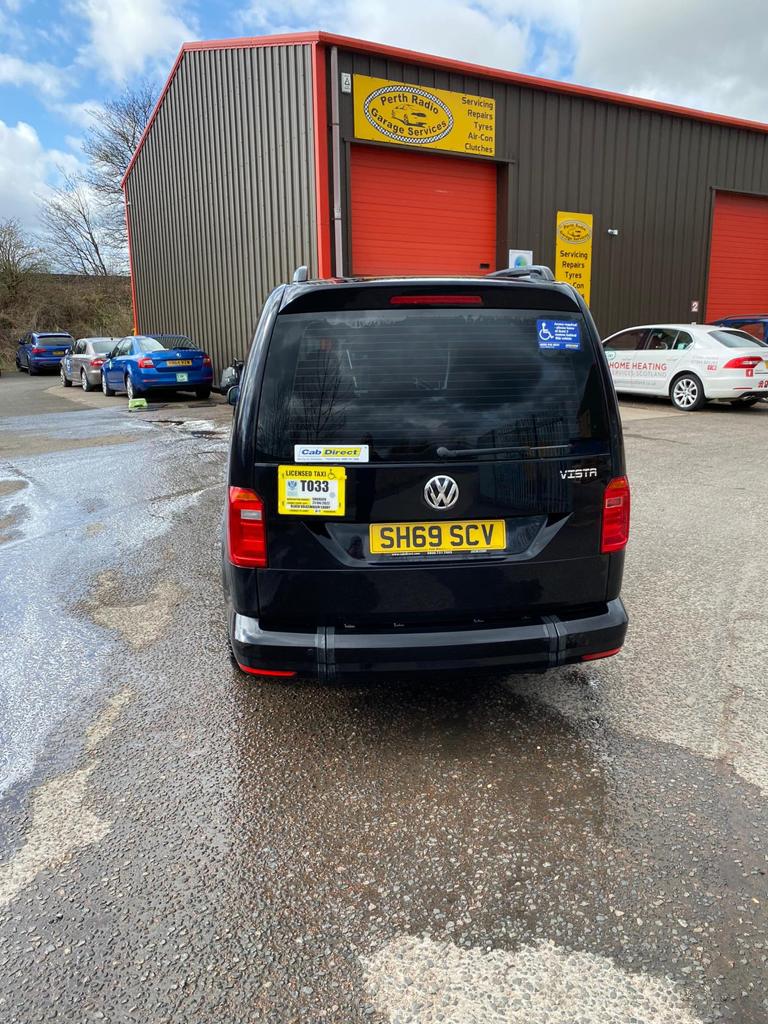 Disabled Access
With a fleet of wheelchair accessible vehicles, available 24/7, our highly trained drivers offer a professional, friendly & caring service to customers with a disability or who use a wheelchair.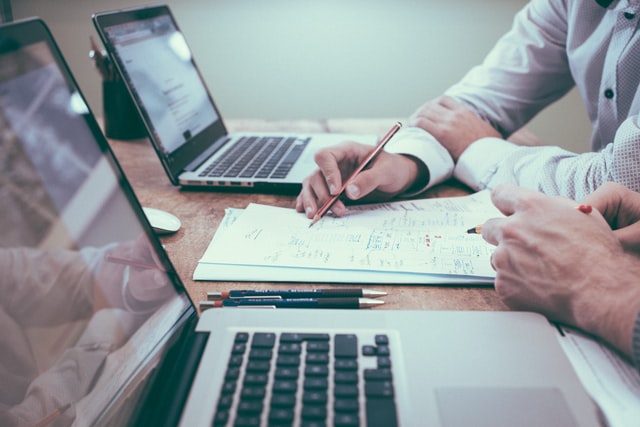 Business Accounts
Our premier corporate account is the easiest and most efficient way of managing your team and customers travel arrangements.
Professional, full traceability, hassle-free invoicing & priority dispatch.
40
We have a fleet of 40 vehicles and counting…
50
Our team has over 50 years experience…
70
We have 70 drivers in our team…
New interactive booking app
Why not download our new Interactive Booking App – the quickest and easiest way to book your journey
Enter your Destination
Get an Instant Price
Estimated Time of Collection
Track your Driver's Progress
Real-Time GPS Tracking
Cashless Payments – Debit Card or Apple Pay
Download here
About us
Perth Radio Taxis is a family business, run by Sandy, Chris & James Smith. All of our drivers are fully uniformed for peace of mind and protection of our passengers and we offer clean & comfortable cars.
We are Perth's friendliest local taxi company, offering a range of vehicles & services to meet your every need. So, whether you need a 8 seater when you are off on a night out with friends or a disabled access taxi to make getting to the shops that little easier, we are here to help.
read more
"Perth Radio Taxis have been involved with Rewind Perth since our first Festival in 2011. They have been responsible for all our Ground Transport needs and have always acted in an efficient and professional manner, all the drivers are friendly, well turned out and extremely knowledgeable"
Jackie Peacock, The Rival Organisation
"We use Perth Radio Taxis and indeed have been doing so for over 14 years because of their reliable, speedy and loyal service they have provided the Salutation Hotel. They look after our staff run and our guests runs with top priority"
Gordon Patterson, General Manager, Salutation Hotel, Perth
"The service that we have received has always been very good with polite, punctual drivers and excellent customer service from the booking agents"
Sara Bennett, Cybele Training & Consultancy Ltd