Perth Radio Taxis
About Us
Perth Radio Taxis
About Us
Perth Radio Taxis is a family business, run by Sandy, Chris & James Smith. All of our drivers are fully uniformed for peace of mind and protection of our passengers and we offer clean & comfortable cars.
We are Perth's friendliest local taxi company, offering a range of vehicles & services to meet your every need. So, whether you need a 8 seater when you are off on a night out with friends or a disabled access taxi to make getting to the shops that little easier, we are here to help.
All our taxi drivers have been vetted by Police Scotland and are licensed by Perth & Kinross Council. For added peace of mind we give all drivers a unique ID number, so that we know who is driving our taxis at any time.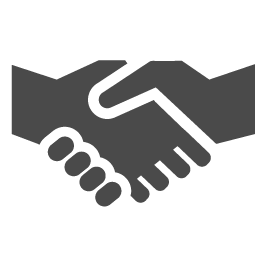 EXPERIENCED
Perth Radio Taxis has more than 50 years' experience in providing taxi services to the local community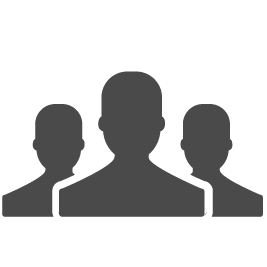 FAMILY BUSINESS
We're proud to be a family owned and run business with family values at the heart of everything we do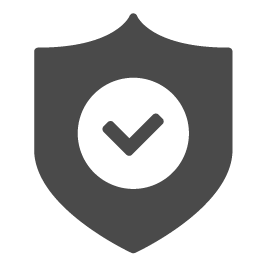 RELIABLE
Our taxi services are available 24/7 every day of the year, so you can rely on us to get you to your destination on time
Our history
Perth Radio Taxis is a family business, run by Sandy, Chris & James Smith. Radio Taxis have been providing our local communities with a first class taxi service for over 10 years.
Radio Taxis initially started out with only 7 vehicles but we have grown each year and now we have 40 vehicles, ranging from traditional cars to 8 seaters. We have exciting plans for the future, as we begin transitioning over to eco-friendly, hybrid vehicles.
Many of our team have been with us for over 10 years and this is testament to the family values at the heart of our business.
our fleet
At Perth Radio Taxis we can offer a wide range of vehicles from traditional taxi cars, up to eight seaters and wheelchair accessible vehicles.
Over the last ten years we have more than doubled the size of our fleet of vehicles
We aim to keep building the company by putting more vehicles on the road, with our main aim being to get as many wheelchair accessible vehicles as possible and a commitment to reducing our impact on the environment by investing in Hybrid vehicles.
Every one of our vehicles go for a weekly valet and are cleaned at the end of every shift.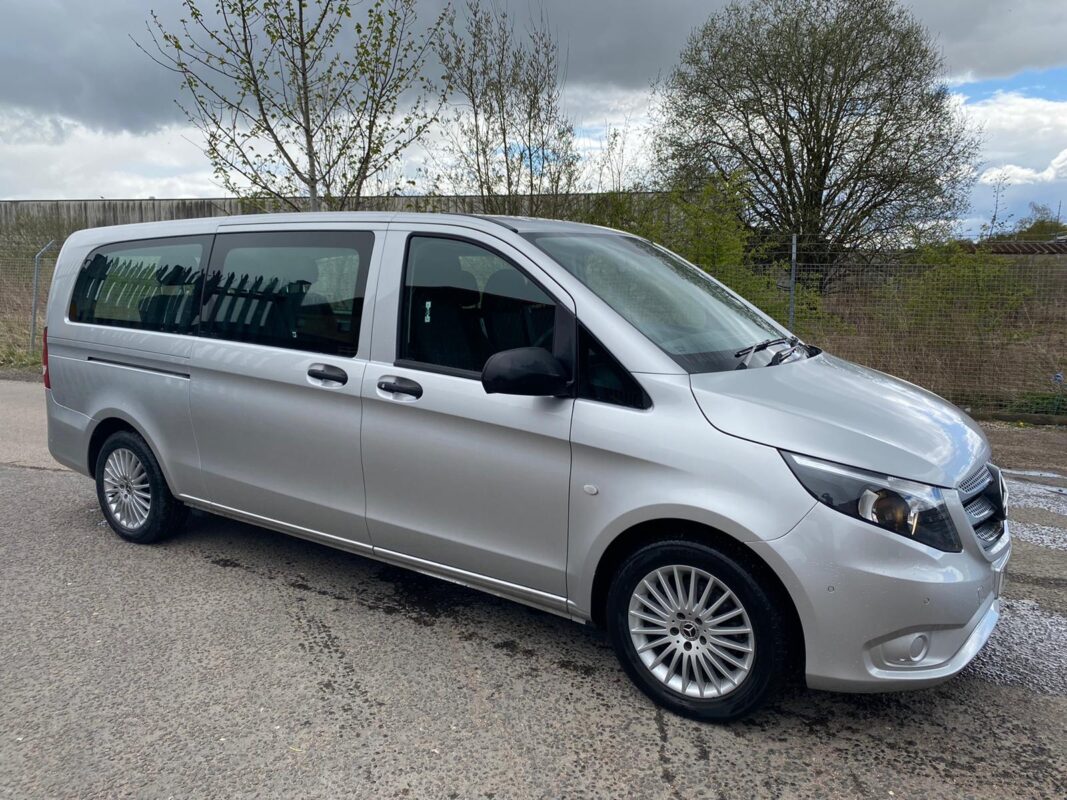 our team
All of our drivers go through vigorous checks before they are given the opportunity to drive for Radio Taxis.
We make sure that all of our drivers are uniformed for every shift, wearing our branded shirt, polo shirt or fleece with our logo.
All our drivers will always be more than happy to go that extra mile for you in anything you need. Do not hesitate to ask them to do anything for you.
We welcome your feedback and if you can think of anything we can do to make your journey more enjoyable, please let us know. We will always do our up-most to make sure we give you the best taxi experience in Perth.
"Perth Radio Taxis have been involved with Rewind Perth since our first Festival in 2011. They have been responsible for all our Ground Transport needs and have always acted in an efficient and professional manner, all the drivers are friendly, well turned out and extremely knowledgeable"
Jackie Peacock, The Rival Organisation
"We use Perth Radio Taxis and indeed have been doing so for over 14 years because of their reliable, speedy and loyal service they have provided the Salutation Hotel. They look after our staff run and our guests runs with top priority"
Gordon Patterson, General Manager, Salutation Hotel, Perth
"The service that we have received has always been very good with polite, punctual drivers and excellent customer service from the booking agents"
Sara Bennett, Cybele Training & Consultancy Ltd